thank you for viewing!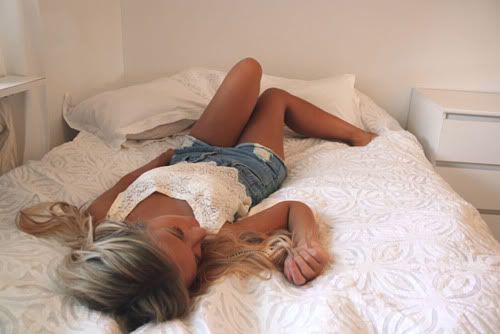 About the blogger
Bonjour! Welcome to my photoblog! Blogging since March 2010. I deleted all my posts back then. Anyway, this blog will consist
fashion
,
luxury cars and houses
,
food
,
animals
and anything I find attractive. My name is Grace. 21 years of age. Currently residing in South East Asia but my heart is in Paris. I'm happily in a relationship with my
boyfriend
. Pursuing my bachelor degree at the moment. I'm a busy person however I always queued my posts. Also, I love getting a messages from my followers so feel free to drop me some love
here
. Thank you so much for viewing. Do visit back daily!
favorites